Youth Outreach
There's always something fun for our Church Youth members to partake in!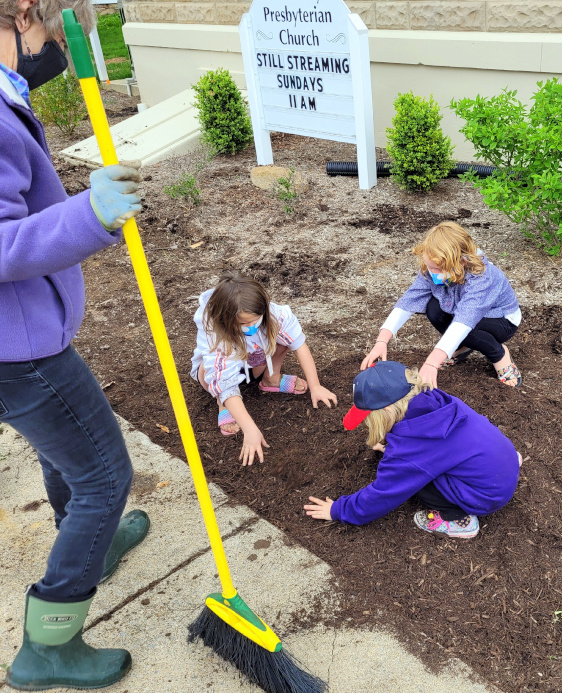 There are many opportunities for our church youth, which include elementary-, middle-, and high school-aged children, to gather for different occasions, such as youth events or mission projects.
Before COVID, our church offered regular Sunday School classes that provided children with educational worship packets. We also hosted regular youth game nights as well as Logos, which invited children throughout the entire community.
Though COVID changed the dynamics of our youth programs, it didn't slow things down. Our youth adapted to the new circumstance and our church continued old projects, such as collaborating with Valley Program for the Aging Services to assemble holiday bags for community senior citizens, as well as creating some new efforts like a drive-through community paper products drive to help support the Word of Faith Food Pantry. Our youth also continues to send cards to our extended church family who don't live in Highland County or who are only here part-time.