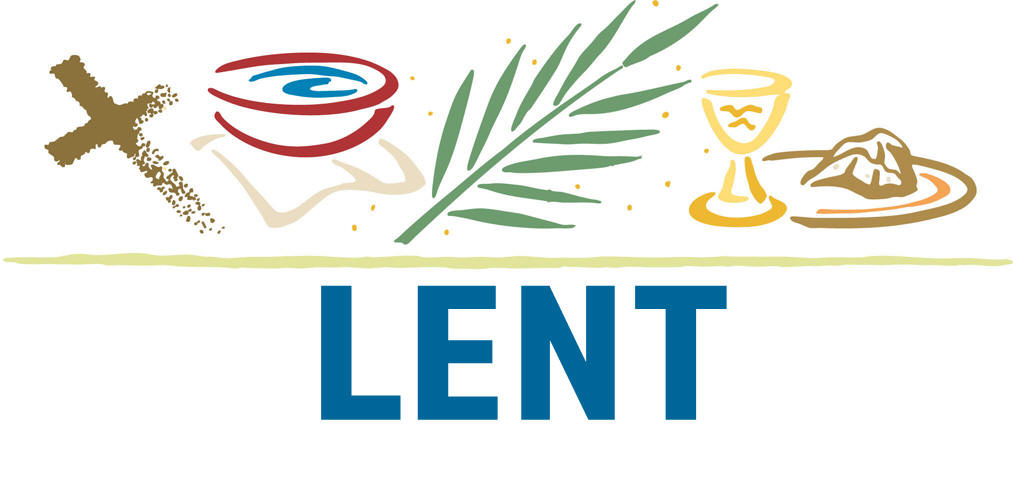 The season of Lent is a time of self-examination in preparation for the resurrection of the Lord at Easter. It is a period of 40 days beginning Ash Wednesday. The Sundays in Lent are not counted as every Lord's Day is considered a celebration of the resurrection of Jesus Christ.
Once again, Monterey Presbyterian will be preparing inter-generational mission and fellowship activities for Lent that will follow a theme. The book we are using to support the theme is titled, "Meeting Jesus at the Table – a Lenten Study".
Wednesday, February 22 – 5:30 – 6:30 The church sanctuary will be open and anyone dropping by will receive a self-guided meditation. You can sit quietly and pray, reflect, listen to music and if you desire them, receive ashes.
Souper Bowl – For our February mission project we have been collecting chili and spaghetti seasoning packets, as well as packages of napkins, for the Highland Food Pantry. The last day to donate is this Sunday, February 26.
Sunday, February 26 – Jim Sherman will be leading worship with Brit Chambers as lay leader. The scripture passage that follows our theme will be Mark 6:30-44, "The Feeding of the Multitude."
Following the service we will share a meal together followed by a brief discussion on Sunday's theme for Lent. Lunch will be provided and all are invited.
Sunday, March 5 – Chris Scott will be leading worship and Tate Dunn will be lay leader. The scripture lesson will be Matthew 9:9-13, "He Eats with Tax Collectors". At 9:30 am breakfast will be served before church followed by a Bible Study lesson on our theme of the day. The youngest children will have a separate lesson. All are invited.
We will not have regular worship services on 3/12 and 3/19. There will be a Wednesday evening Bible Study and shared meal on 3/15 at 6:00 pm. The scripture and theme for the evening will come from Luke 7:36-50, "Dinner Interrupted".
Sunday, March 26 – Chip Hill will be leading worship and Tate Dunn will be lay leader. Communion will be served. A pot luck meal will be shared after church and we will be creating Easter bags for older adults in the community. Items needed for the bags will be shared in the March newsletter. The theme on March 26 will be "Making Room at the Table" using Luke 14: 7-14 as our scripture reference.
Information on our April activities will be coming.