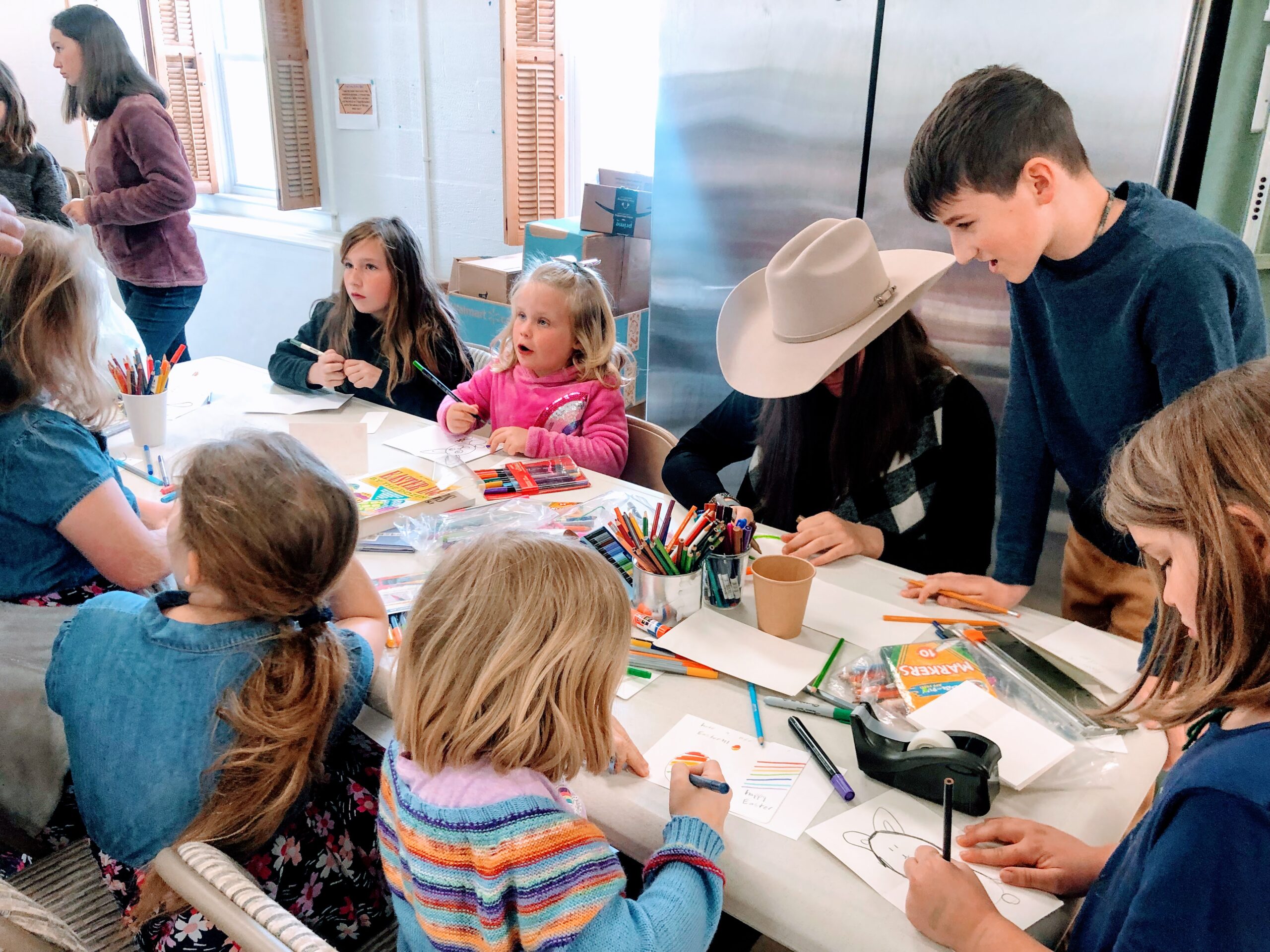 Youth Group and Adult Gathering
Youth and adults will meet at MPC after the worship service to decorate the sanctuary for Advent, put up the Christmas tree in the pavilion and make VPAS bags
that will be delivered before Thanksgiving to seniors on the MOW route. Lunch will be served to those participating in the Advent projects. See the article below if you would
like to donate items for the VPAS bags.
Items needed for the Thanksgiving bags for VPAS recipients receiving Meals on Wheels. Here are the items needed for the Thanksgiving bags to be assembled on 11/20 at MPC. Surplus items
will be used in the Christmas bags. If you prefer to make a cash donation you can leave a check with Betty Gail Hiner. Designate in the comments section of your check that it is for "Advent Mission
Projects".
• VPAS – (for holiday bags) Individually foil-wrapped tea bags, word search puzzle books, adult coloring books, clementines and/or tangerines, and Chapstick or lip balm, preferably unscented. Life Savers and other hard candies, like peppermints, are also needed. You can leave your donation in the box on the kitchen counter marked, "VPAS Donations".