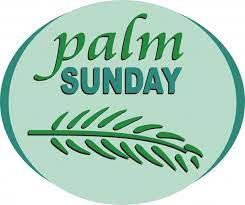 Monterey Presbyterian Church – Worship Service – Sunday, April 2, 2023
This Sunday is Palm Sunday and we welcome Chris Scott back to lead worship.
All are welcome to stay after church to make and eat pretzels, and to learn the meaning of pretzels during Lent. Brit Chambers will be leading the after-church lesson.
The adult Sunday School at Monterey will cover "Empty Chairs at the Table" from Luke 14: 15-24. Sunday school starts at