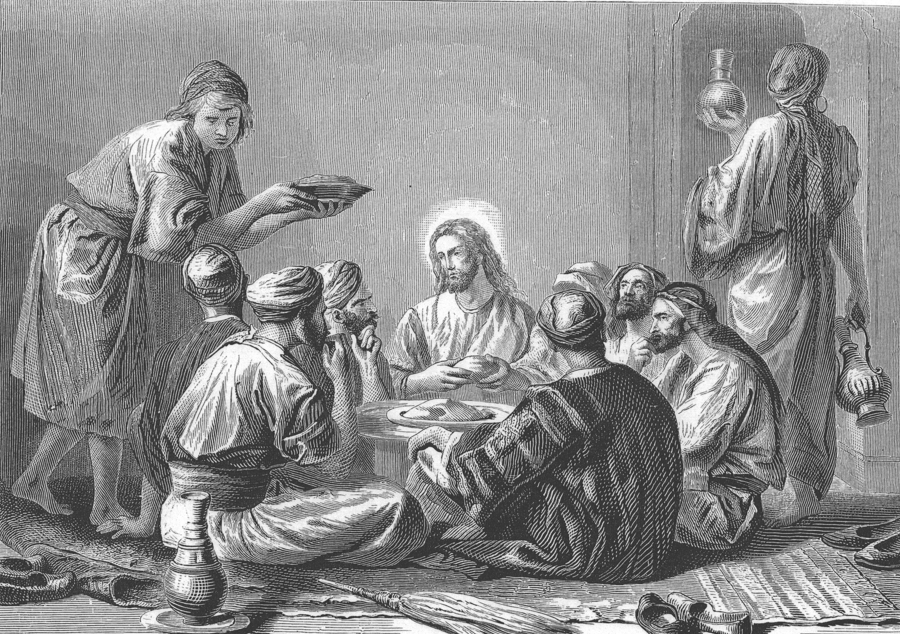 Monterey Presbyterian Church Worship – Sunday, March 5, 2023
Chris Scott will be leading worship and Tate Dunn will be lay leader. The scripture lesson will be Matthew 9:9-13, "He Eats with Tax Collectors".
At 9:30 am breakfast will be served before church followed by a Bible Study lesson on our theme of the day. The youngest children will have a separate lesson. All are invited.