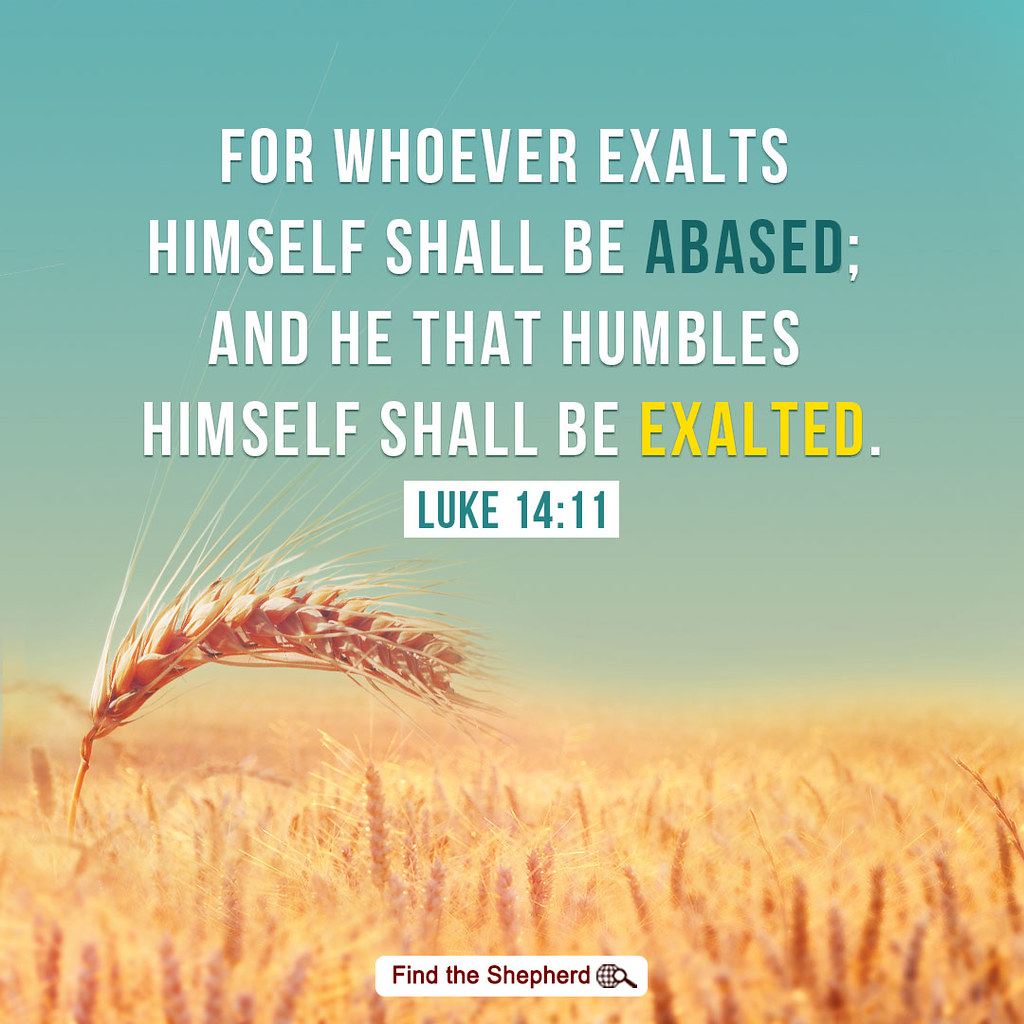 Monterey Presbyterian Church Worship – Sunday, March 26, 2023
Chip Hill will be leading worship and Tate Dunn will be lay leader. Communion will be served. The theme on March 26 will be "Making Room at the Table" using Luke 14: 7-14 as our scripture reference.
A potluck meal will be shared after church at MPC and we will be creating Easter bags for older adults in the community after lunch. Items to be collected in March for the bags are:
Word Search, Crossword and Sudoku books. Small bottles or tubes of unscented, or lightly scented hand crème.
If you wish to make a financial contribution so additional items can be purchased for the Easter bags, see Betty Gail Hiner.