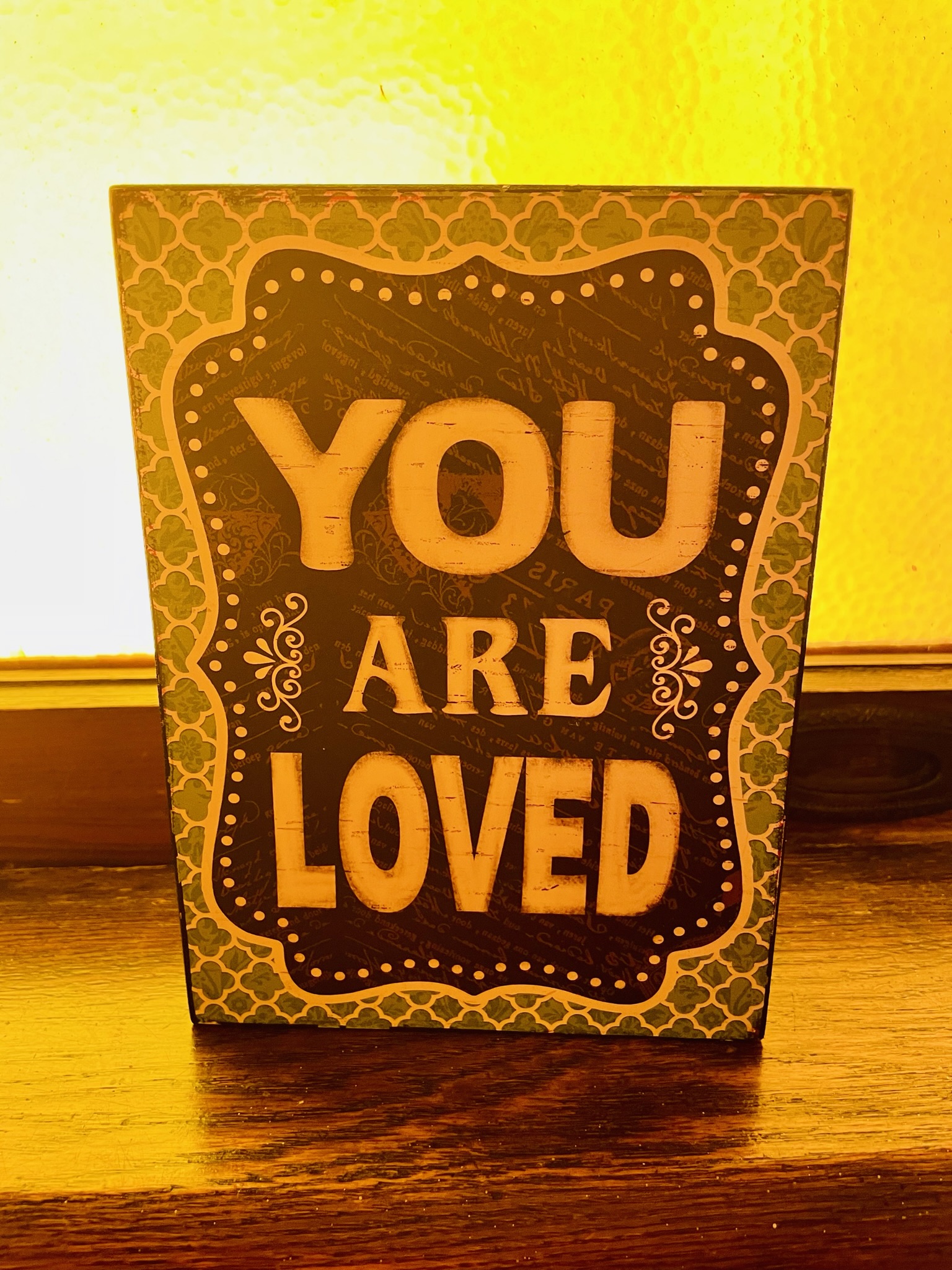 Monterey Presbyterian Church Worship Service – Sunday, November 19, 2023
Join us for worship at the Monterey Presbyterian Church, led by Wade Meyers. Wade has most recently served as the Director of Music and Worship Arts for Gaithersburg Presbyterian Church, one of the largest and most diverse music ministries in the Washington, D.C. metropolitan area. All are welcome!
Secondary youth (grades 6-12) from both churches will meet at Monterey Presbyterian at 12:30 to plan the youth service for December 10th. Lunch will be provided and pickup time will be 2:00 p.m.