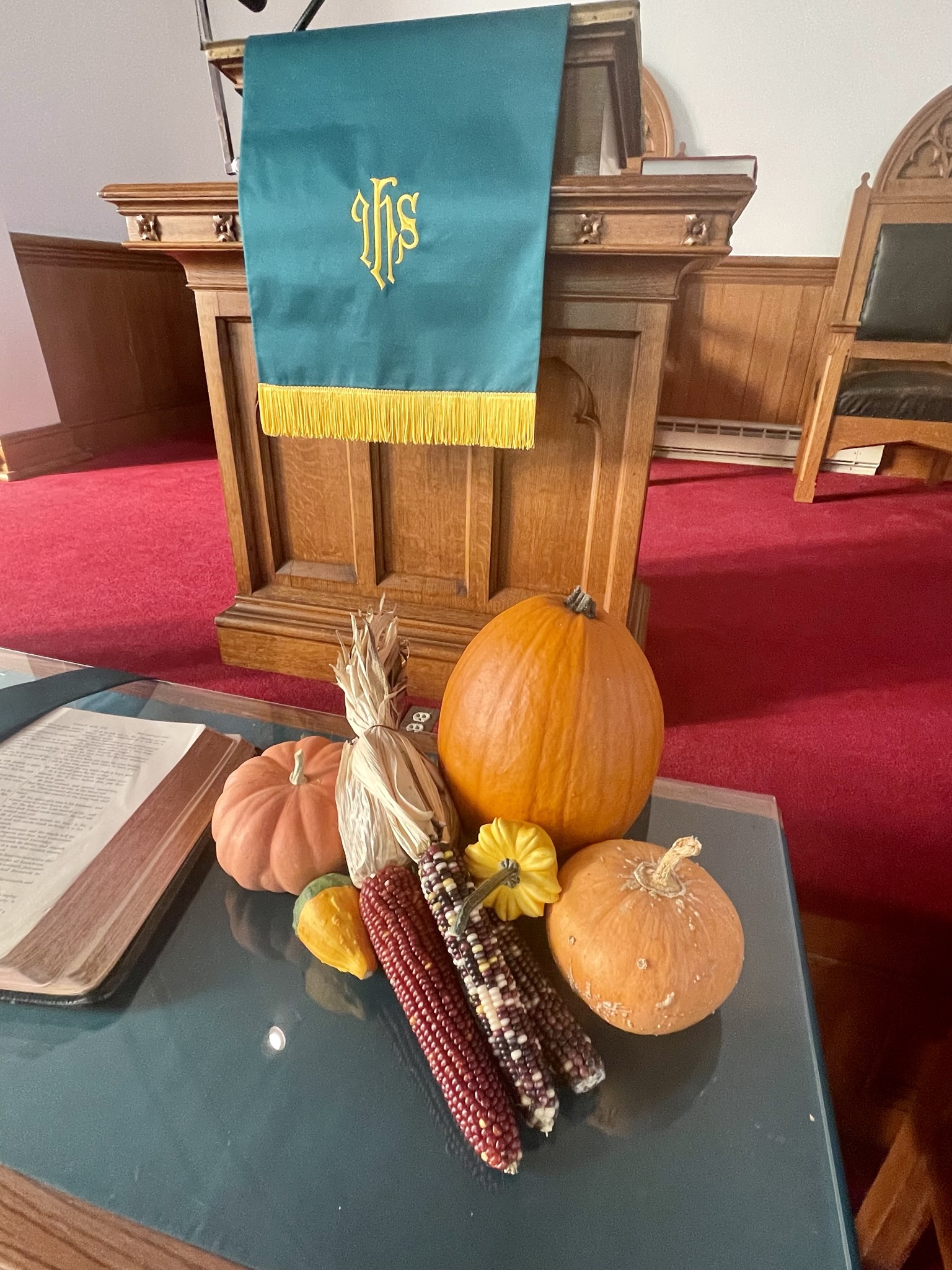 Monterey Presbyterian Church Worship Service – Sunday, November 12, 2023
We invite you to join us for worship at the Monterey Presbyterian Church led by Rev. Roxana Atwood. Rev. Atwood is a retired minister member of Shenandoah Presbytery. She has served churches in Northern Virginia, Washington, D.C, and for three years helped supply Circleville, and Seneca Rocks Church in West Virginia. She is married to Jim Atwood, also a Presbyterian minister. Together with their two children, they were missionaries for 9 years in Japan.
Everyone is welcome!