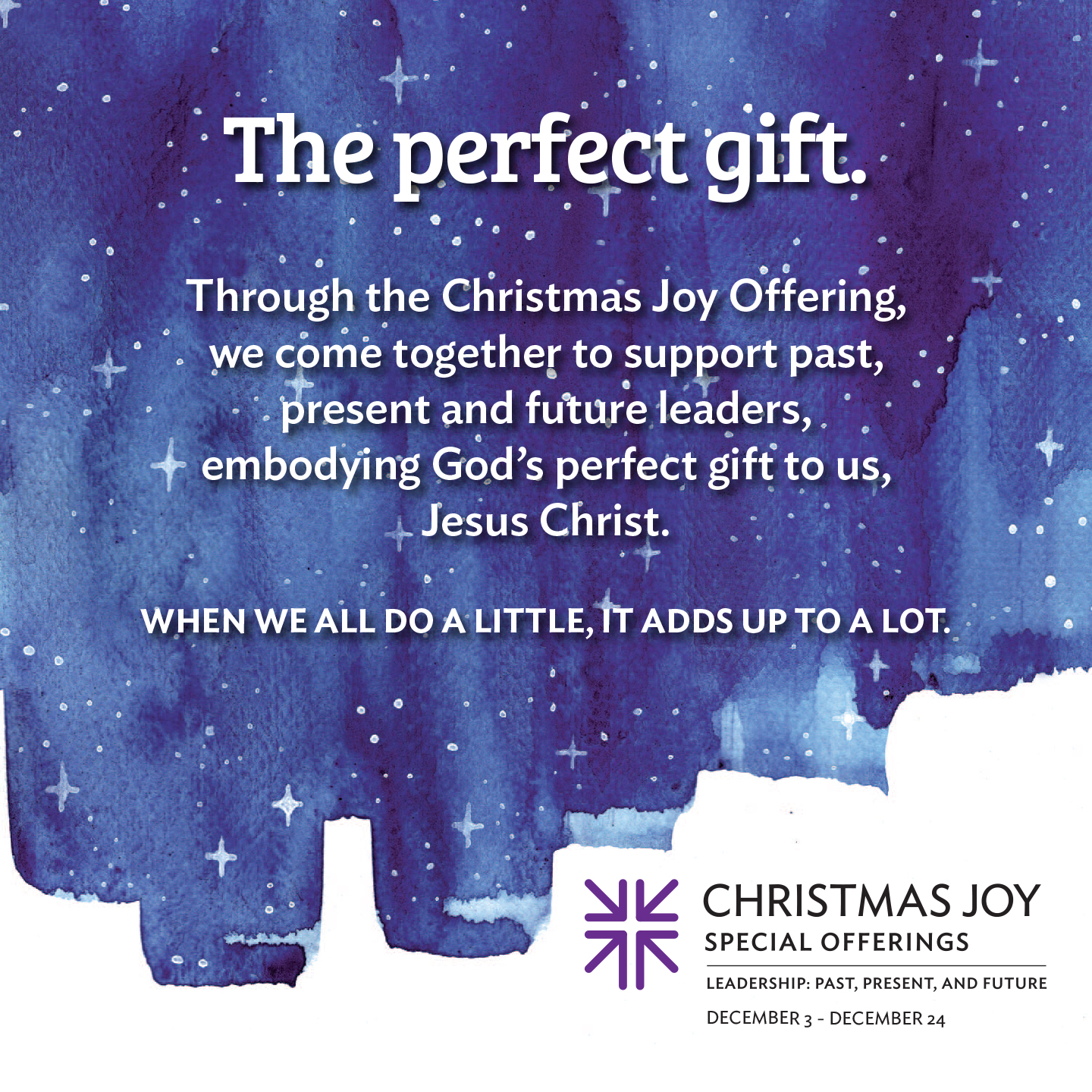 Monterey Presbyterian Church Worship Service – Sunday, December 3, 2023
Join us at the Monterey Presbyterian Church for worship led by Rev. Chris Scott. who Chris leads The Exchange, a Mennonite church in Winchester, VA. He believes that Jesus loves us all, no exceptions! He has spent his life in churches and nonprofits and has a doctorate in ministry, runs marathons, while drinking way too much coffee. Chris lives in Winchester with three smart, strong female humans, plus Ruby & Gus the cats and Pepper the rabbit. This is the first Sunday of Advent.
The Joy Gift Offering begins this Sunday. Each year during the Advent and Christmas season, we turn our eyes to Bethlehem and celebrate the wondrous gift of Jesus Christ, our Savior.
God has blessed the Church with incredible leadership in every time and place, but those leaders often need to be supported by their communities as well. This Offering addresses the support needed by some of our leaders, including supporting leadership development for communities of color, and providing support for Presbyterian church workers in their time of need.