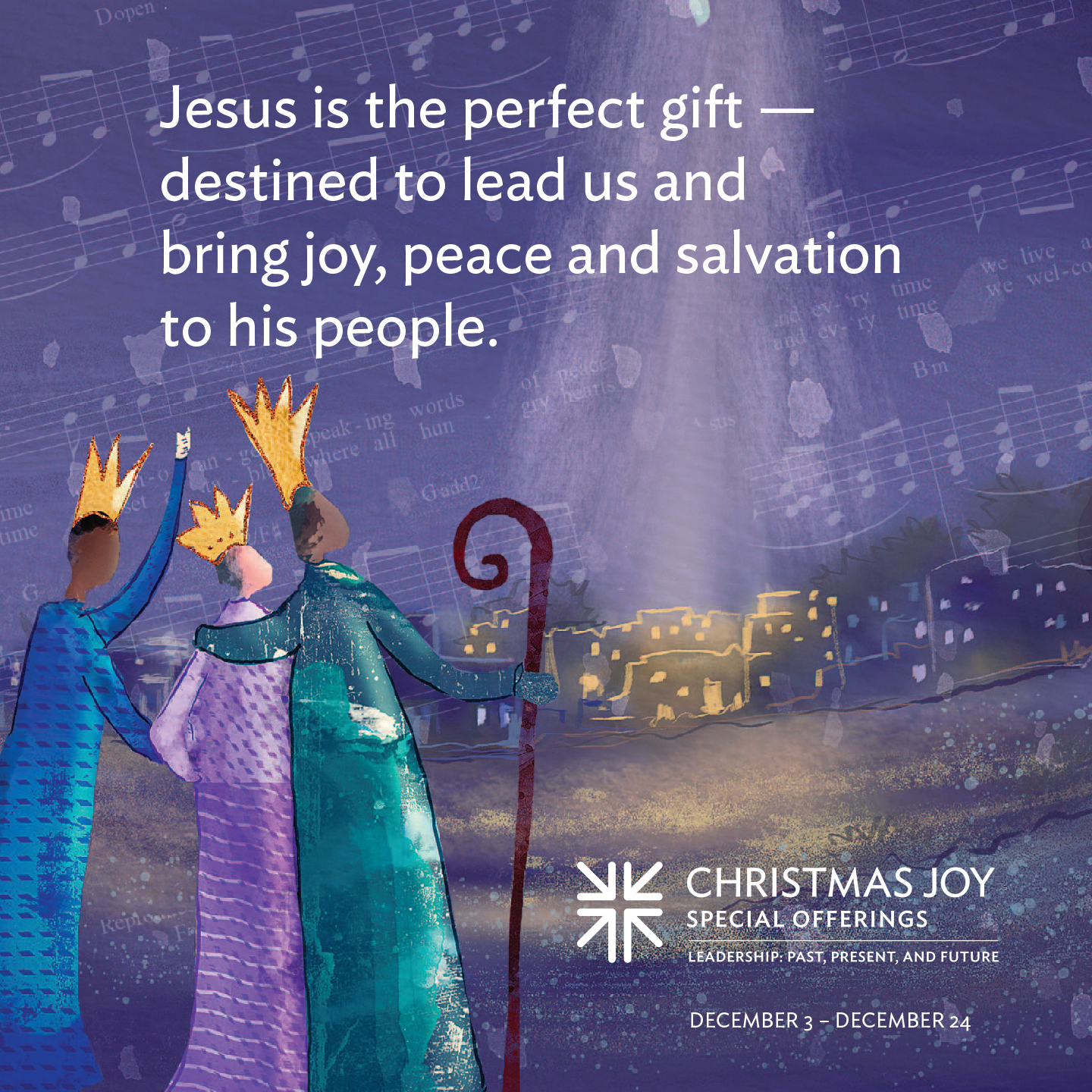 Monterey Presbyterian Church Worship Service – Sunday, December 17, 2023
Join us for worship led by guest minister, Rev. Adam White, who serves as Chaplain and Religion Department Chair at the Virginia Episcopal School in Lynchburg, Virginia. We will be celebrating the third Sunday of Advent.
We'll also be collecting the Joy Gift Offering. Each year during the Advent and Christmas season, we turn our eyes to Bethlehem and celebrate the wondrous gift of Jesus Christ, our Savior.
God has blessed the Church with incredible leadership in every time and place, but those leaders often need to be supported by their communities as well. This Offering addresses the support needed by some of our leaders, including supporting leadership development for communities of color, and providing support for Presbyterian church workers in their time of need.