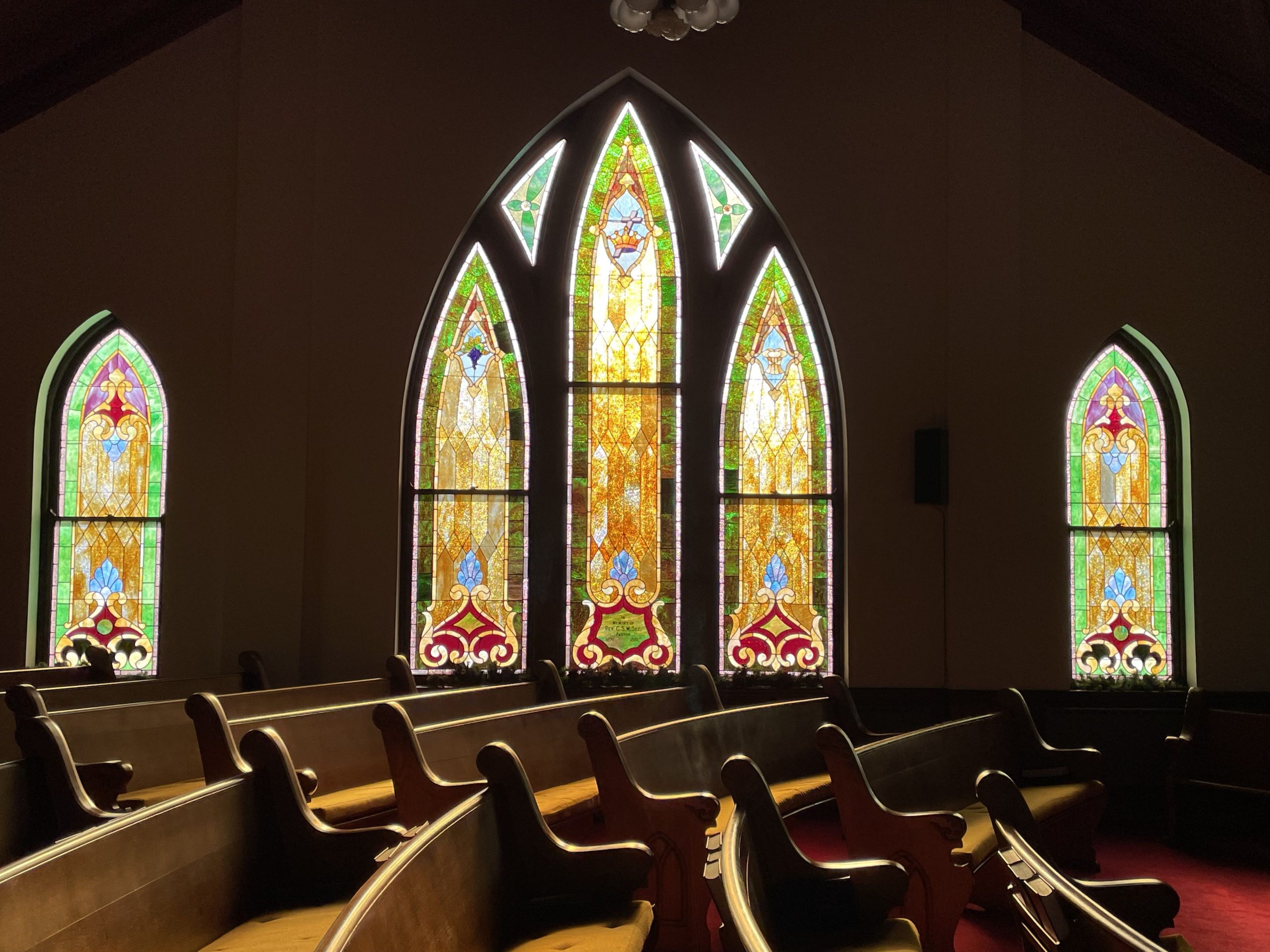 Monterey Presbyterian Church – Worship and Congregational Meeting – Sunday, Jan. 8, 2023
Worship service at Monterey Presbyterian Church begins at 11:15 a.m. Our guest minister will be Millard Driver.
There will be a congregational meeting immediately following the worship service January 8th to elect elders, give program reports, and pass two bylaws. Snow date is January 15.