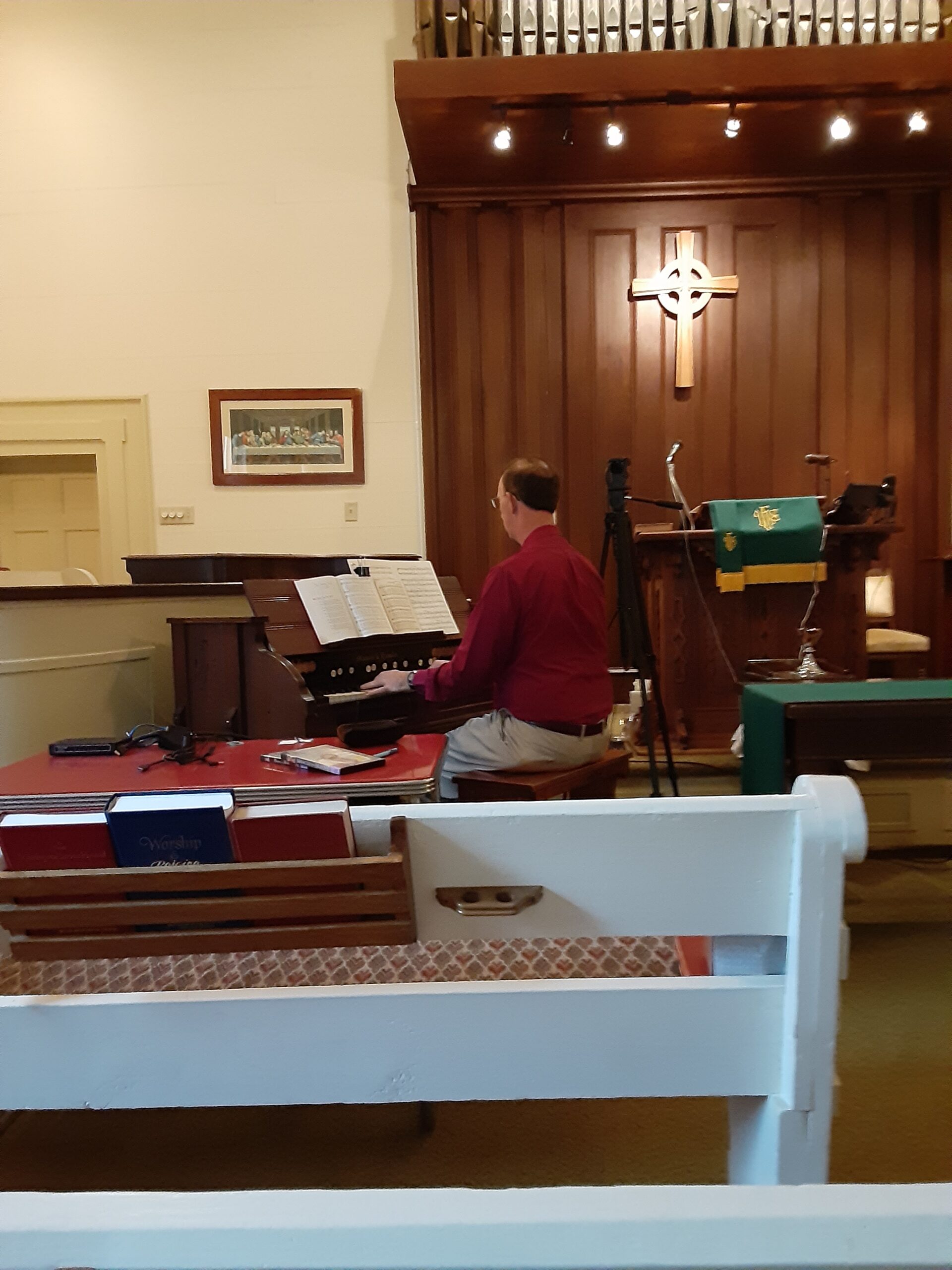 Fifth Sunday Hymn Sing — October 29, 2023
Fifth Sunday Hymn Sing will be at Beulah Presbyterian Church on Sunday, October 29, 2023, at 11:15 a.m. with a meal following.  Beulah is providing the meal as well as dessert.
The Fifth Sunday offering will go to Highland Food Pantry.
The acoustics in Beulah are great and even a small group can make a mighty big joyful noise, so join in the singing or just enjoy the music and fellowship. All are welcome to hymn sing and to stay for lunch!