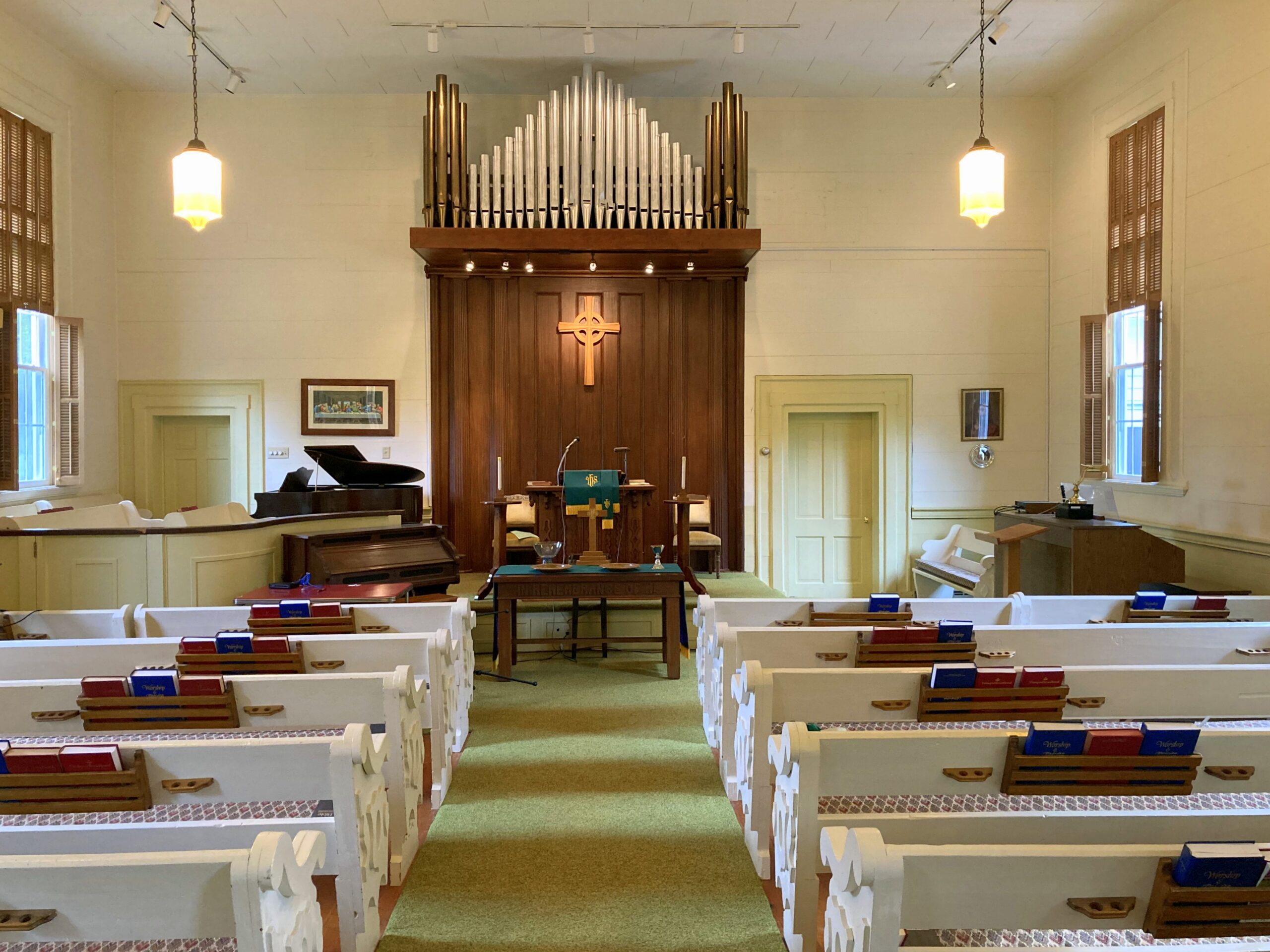 Beulah Presbyterian Church — Sunday, January 8, 2023
A worship service will be held at 9:30 a.m. on Sunday, January 8, 2023, at Beulah PC.  Worship will be in-person and online via Face Book.  Guest minister will be Millard Driver.
Sunday School will be held in-person and via Webex at approximately 10:30 a.m.  We will be studying Lesson 6 — God Promises to Restore (Isaiah 43:1-4 and 10-12).