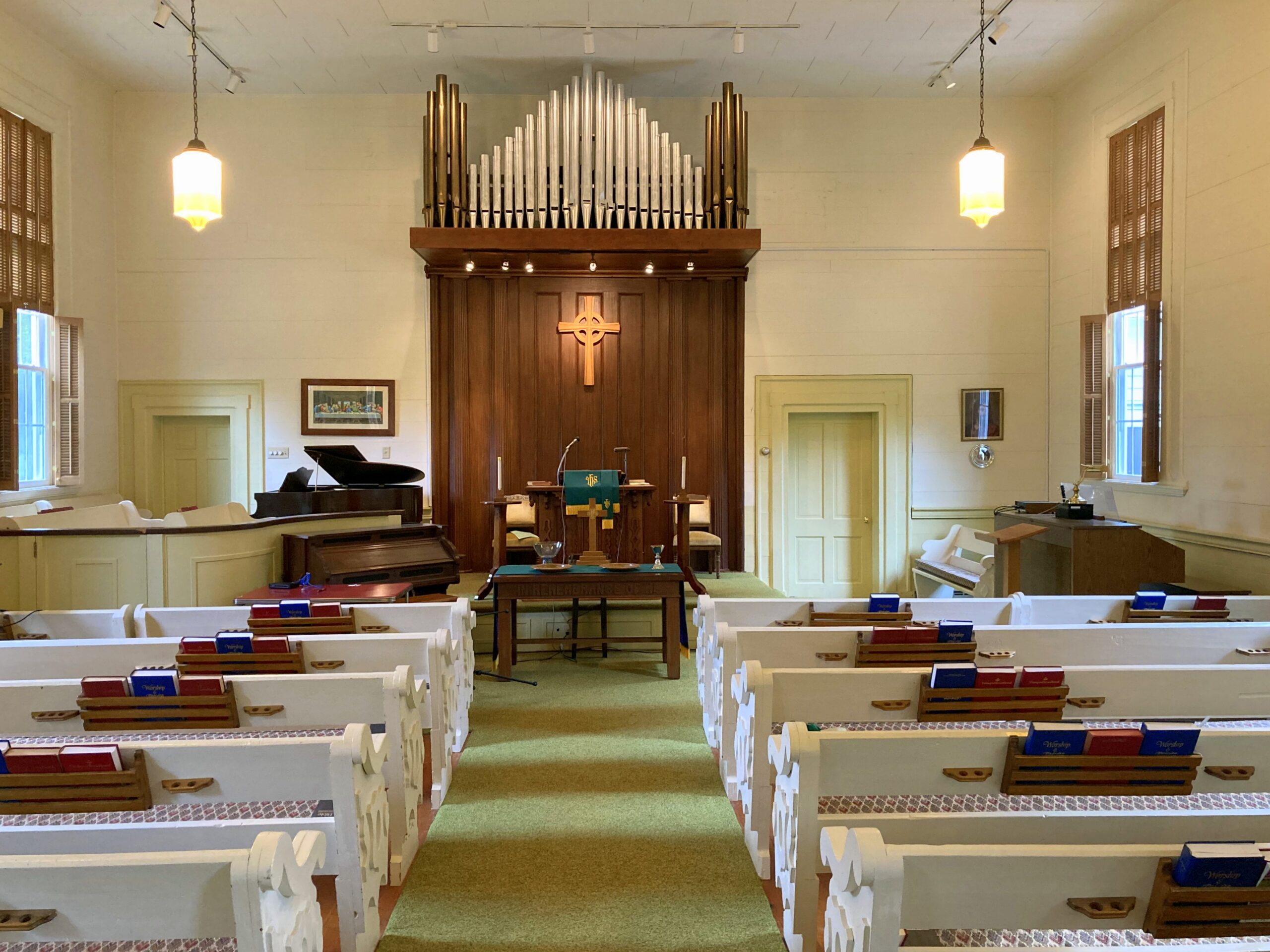 Beulah Presbyterian Church — December 25, 2022 — NOTE CANCELLATION
Due to the predicted extreme cold temperatures Sunday, December 25, 2022, it has been decided to cancel the Christmas Day (Dec. 25, 2022) service scheduled to be held at Beulah PC.
The Lessons and Carols service that was planned for Christmas Day will be held Sunday, January 1, 2023, at 9:30 a.m. at Beulah PC.  After the Lessons and Carols service at Beulah PC, there will still be time to go attend the 11:00 a.m. hymn sing at Monterey PC.
If you have agreed to be a reader for the Christmas Day Lessons and Carols service and find that you will not be able to participate on January 1, 2023, please let Richard Simmons know so he can make changes.
NOTE:  There will be no Sunday School at Beulah PC on December 25, 2022 and January 1, 2023.